UPCOMING EVENTS
Due to the COVID-19 pandemic, many previously scheduled events and performances have been postponed or cancelled until further notice. I'm continuing to work on my new Sound Garden pieces, that were to premiere in 2020, but have been moved to 2021 – the McKnight Composer's Biennial Festival and the Sunset / Night Sky Sound Garden at Sibley State Park. We did manage to present a series of small-scale outdoor, socially distanced events this summer and fall 2020, including some pop-up Sound Garden and iNMiGRATiON events. I continue to edit video clips from some of these projects and past performances and post them on our Vimeo Channel and social media platforms for you to enjoy.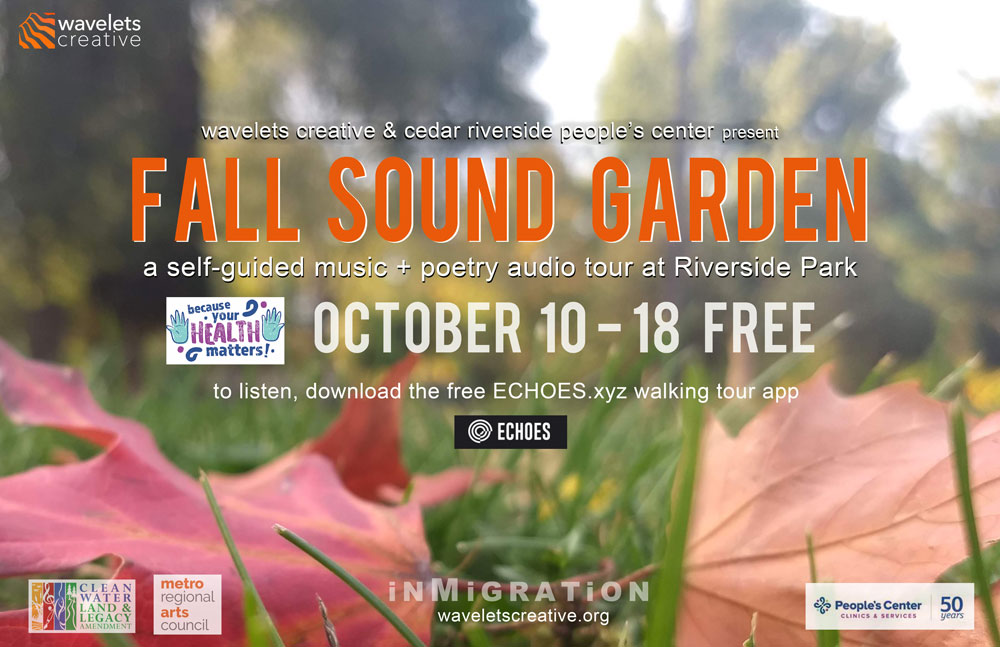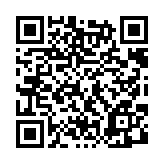 This Fall, I teamed up with the Cedar Riverside People's Center and Springboard For The Arts to present an outdoor "virtual" version of my FALL Sound Garden at Riverside Park – an audio walking tour accessed via the free ECHOES.xyz app.

PAST EVENTS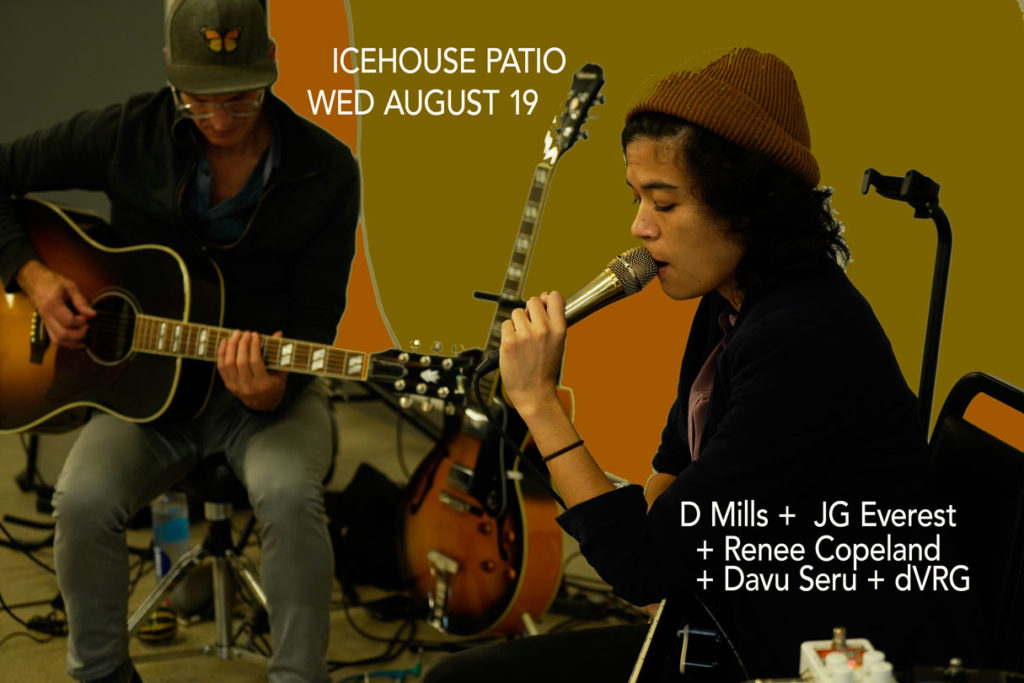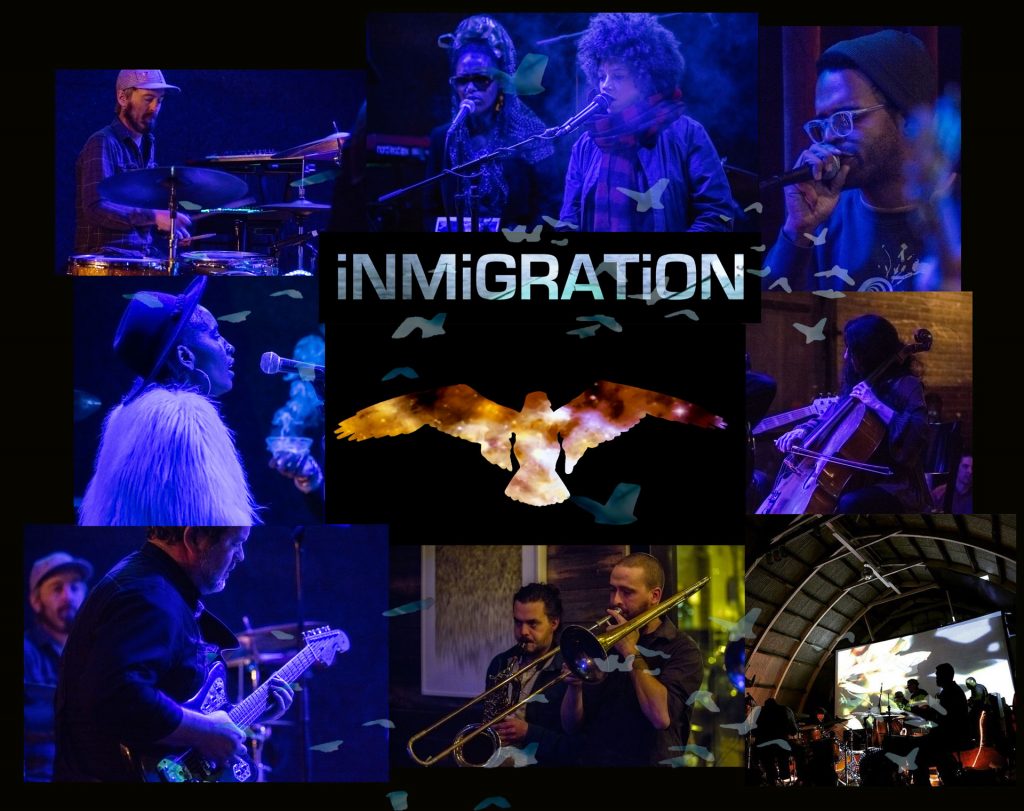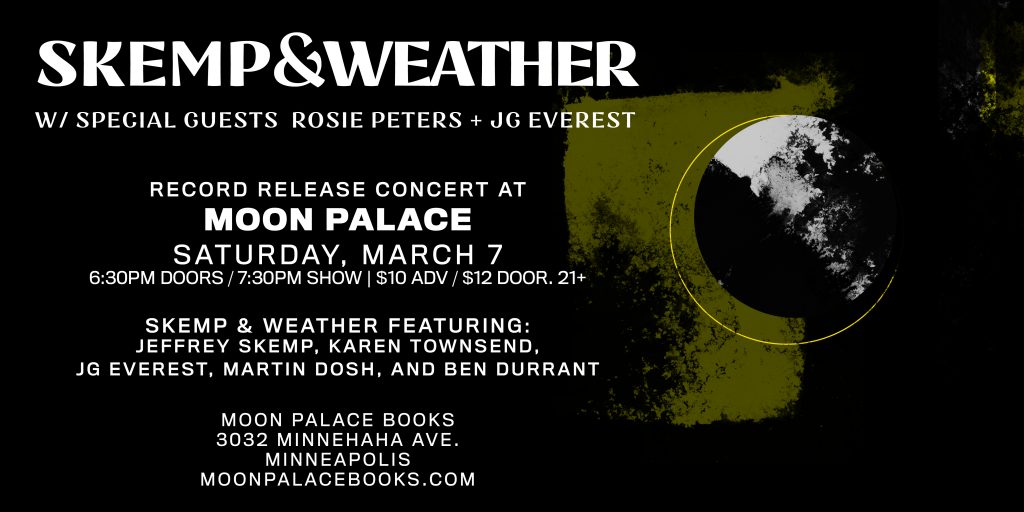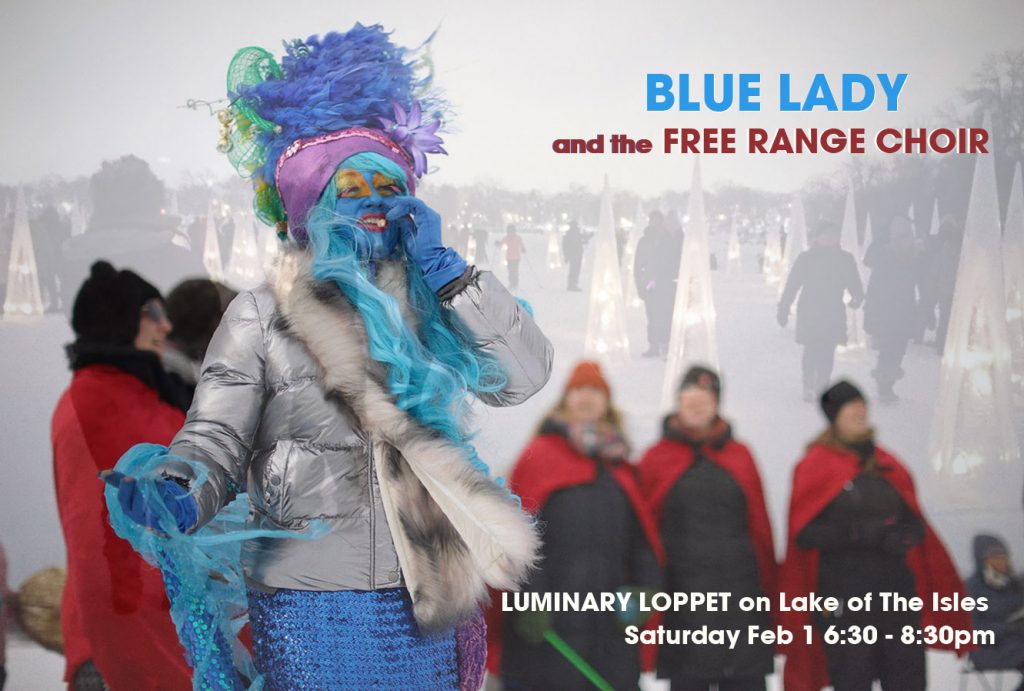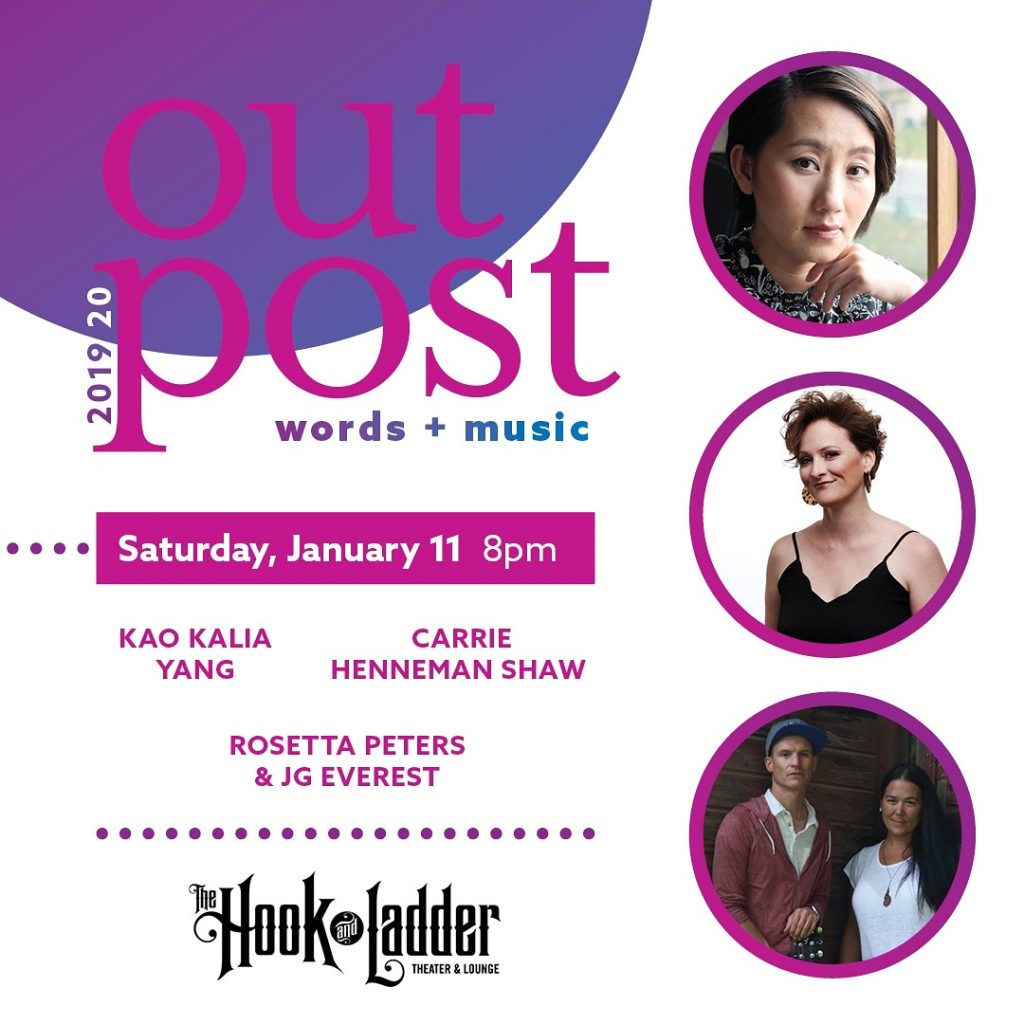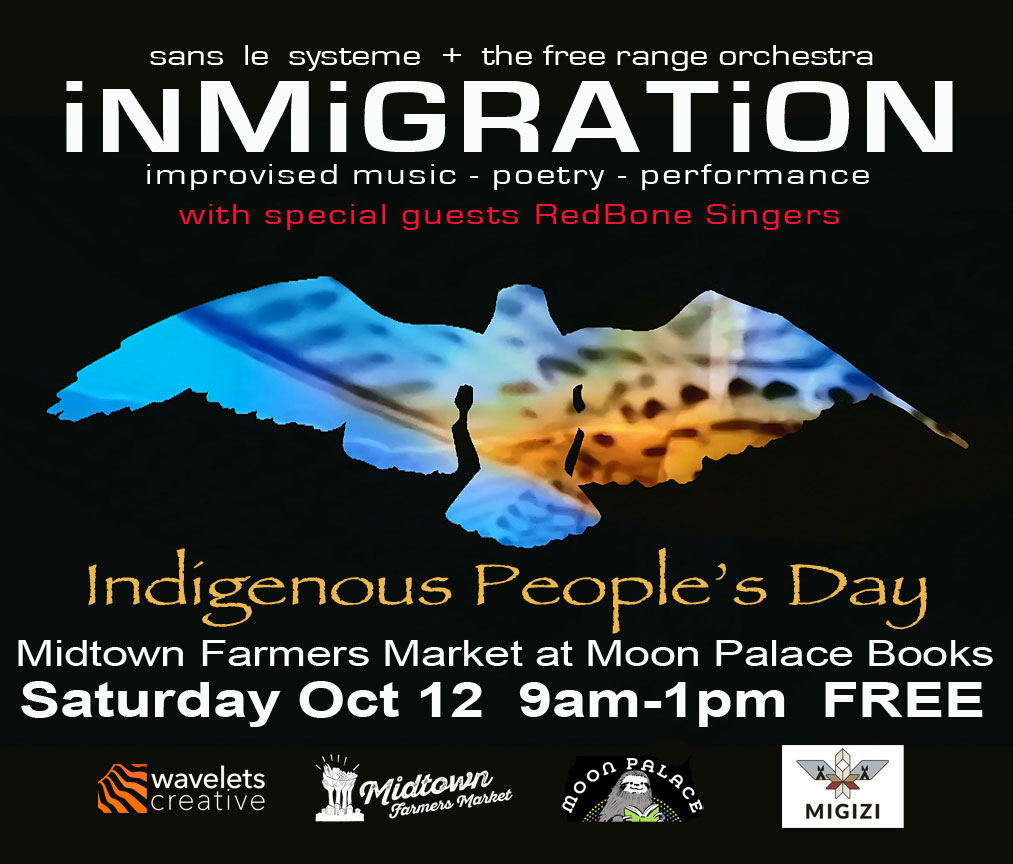 Sans Le Systeme + The Free Range Orchestra create a spontaneous spatial outdoor soundscore at the Midtown Farmers Market with featured live poetry by Sasha Suarez, Anthony Ceballos, Teresa Ortiz, Jeffrey Skemp, Tim Blighton, and Chavonn Williams Shen and special live performances by RedBone Singers. FREE! Sans Le Systeme featuring Martin Dosh, JG Everest, William "Truth Maze" Harris, Diane Miller, Greg Schutte, Ben Clark, Ben Durrant.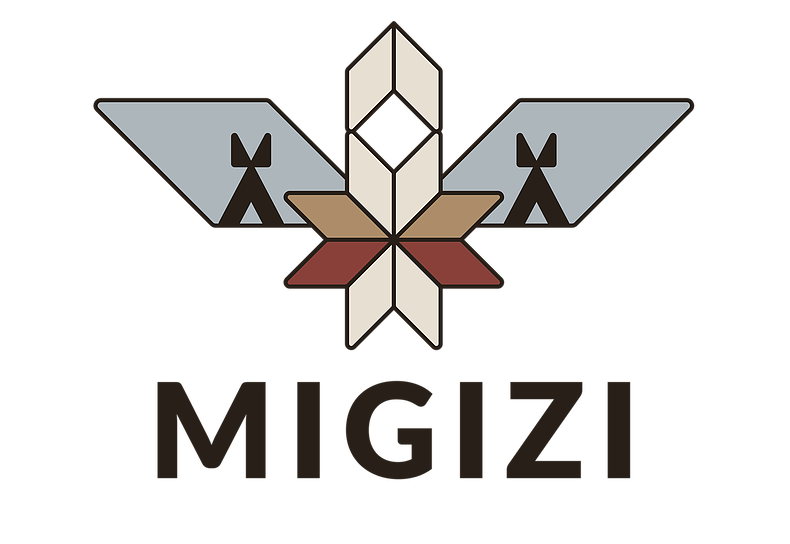 Migizi Grand Opening Celebration & Open House
Thurs Sept 12, 2019, 4-8pm. Free.
featuring live music by JG Everest + Diane Miller
w/ Live poetry by Rosetta Peters and Lisa Yankton.

Lateduster (Martin Dosh + JG Everest + Bryan Olson) performs live at Open Streets MPLS
at Minnehaha Recording Company, OUTDOORS, FREE, All-Ages. 4pm.
4501 Minnehaha Ave. S. Mpls, MN.

Sat June 1: BEE & POLLINATORS DAY
at the Midtown Farmers Market
SATURDAY JUNE 1 9am-1pm FREE
iNMiGRATiON at Midtown Farmer's Market
featuring
Sans Le Systeme featuring Martin Dosh, JG Everest, Truth Maze, D.Miller, Ben Durrant, Greg Schutte, Matty Harris, Ben Clark, and more
Blue Lady & her LOVE Butterflies
The Free Range Orchestra & Choir
Live Poets Lisa Yankton, Tim Blighton, Rosie Peters, Jeffrey Skemp, Chavonn Shen, and Teresa Ortiz.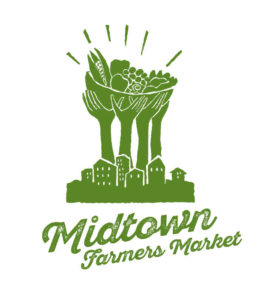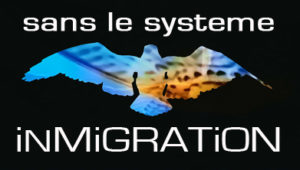 Tues May 14: RESEARCH COUNCIL #7: Action Items
at The Bryant Lake Bowl Theater, 810 W Lake St, Minneapolis
Research COUNCIL: Episode #7/Action Items
Created by SuperGroup in collaboration with Pramila Vasudevan (movement), Savannah Reich (text), and JG Everest (sound).
Performed by SuperGroup.
Tickets: $6-$15 Sliding Scale
Doors 7pm. Preshow 7:30pm. Show 8pm.
Sun May 19: Rosie Peters + JG Everest: An Awakening

Sunday May 19, 6:30pm FREE
a Poetry + Music concert at St Bart's Church, Bemidji. MN
6:30 meal + open mic
7:30 Rosie Peters + JG Everest performance (poetry, storytelling, live music)
Thur May 9: BOSSO POETRY
at Dusty's Bar, Northeast Mpls 1319 Marshall St NE Minneapolis
JG Everest performs an instrumental set with Karen Townsend and members of the Free Range Orchestra, followed by separate shorts sets with both Rosie Peters and Jeffrey Skemp. FREE 21+ 8pm doors 8:30 show
SOUND GARDEN DEMO event
at Belwin Conservancy, Afton, MN
Thursday May 2 3-5pm FREE
Roma di Luna @ Icehouse Mpls
Fri Dec 21 10pm Tickets: adv $16 / $20 door
Sat Dec 22 10pm Tickets: adv $16 / $20 door